The State of US Sportsbook Betting Apps Earns The Spotlight
November 26, 2018
|
Comments Off

on The State of US Sportsbook Betting Apps Earns The Spotlight
|
News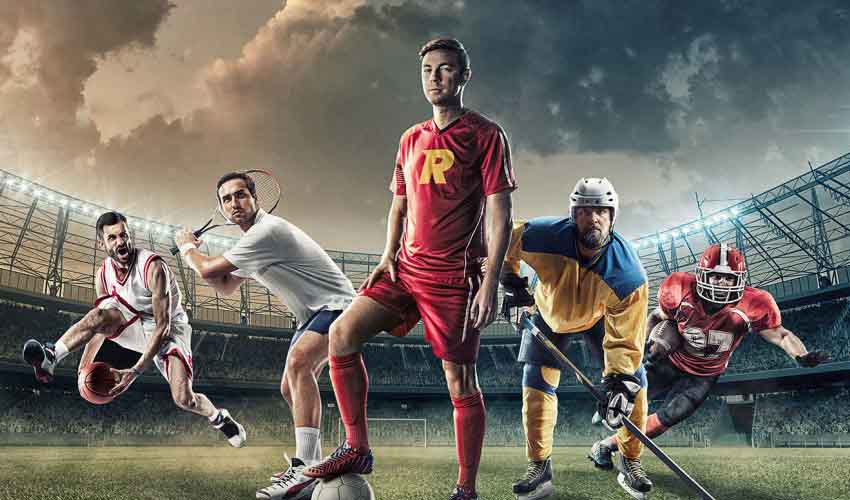 More operators are looking to launch betting apps in states allowing legal online sports wagering.
With the removal of PASPA from the US law books, many offshore sports betting operators have come to partner with domestic casino and racetrack operations to their share knowledge and technology.
Operators like William Hill have swept across states who have legalized sports gambling in efforts to manage domestic infant sports gambling operations and teach newly legal sports betting states the steps to successful bookmaking.
Currently, eight US states provide legal sports wagering options, however, only two provide online and mobile sports gambling offers. Offshore sportsbooks have been providing mobile betting apps to US residents for several years and pose significant competition to the domestic initiatives trying to get off the ground.
Nevada and New Jersey both allow their state residents and visitors to enjoy online sports gambling. Nevada permitted this when they amended Regulation 22 after PASPA's removal and NJ through newly passed legal wagering legislation.
Domestic Daily Fantasy Sports operators like DraftKings and FanDuel have switched their offerings to include real money sports gambling. These companies have partnered with physical venues and in NJ launched their own sportsbook apps.
Enormous betting handles and total won revenue reports have recently come from New Jersey, which is strange considering Nevada has long offered sports gambling at physical sportsbooks – One would think the state would have larger reporting numbers. Nonetheless, New Jersey is the state pulling most of the attention after nearly 4 ½ months after legalization the state handled nearly $600,000,000 wagers from online apps and physical venues.
Other states with passed sports betting legislation could soon follow NJ and NV by offering online wagering to supplement their physical sportsbook revenue.
However, Pennsylvania is the only state with passed legislation for legal sports betting even considering online wagering options. The six remaining states have not shown interest in mobile wagering, but may as revenues increase from NJ and PA permits the use of sportsbook app.
There is a possibility of a misconception states have toward gambling apps, as some may believe these are prohibited by the Android and iPhone app store. However, taking clues from Apple's Development Guidelines we can see there is no blanket ban on mobile gambling-related apps the way there is for other prohibited products and services such as weapons sale and pornography.
While gambling, gaming, and lotteries are heavily regulated on the App Store, the App Store allows the distribution of these apps if they meet these requirements: [The app] obtains necessary licensing and permission from the location the app is set, must apply geo-restriction for download and use, and must be free to download from the App Store.
In fact, newly emerging mobile sportsbook apps have displayed a trend by utilizing the knowledge given by offshore operators. Before PASPA's removal and the entrance of offshore operators, domestic physical casino and poker operators never truly considered granting rewards and bonuses to players, in fact, this concept was mostly seen on online offshore gambling sites.
However, now as more operators overseas enter and assist in the United States' growing online gambling market, specifically in the growing online sports gambling market, the introduction of bonuses appear.
A recent example of this could be seen from DraftKings' New Jersey Sportsbook App which released a special promotion for 2018 Thanksgiving week which lasted until Cyber Monday.
DraftKings' seasonal bonus offered first-time sports bettors a $60 risk-free bet with a stipulation that players would need to use their free $60 bet funds within 30 days of account registration.
This introduction of a bonus more than likely surged a large number of first-time bettors to the New Jersey DraftKings Sportsbook app as most US players probably have never seen such an offer at a NV sportsbook or from their local bookie.
Using risk-free bets and other bonus promotions can assist in recreating standards for the online gambling market in the US. As more operators enter and partner with brands, the visibility of gambling bonuses will increase.