Can Mobile Gambling Beat The Federal Wire Act?
July 5, 2018
|
Comments Off

on Can Mobile Gambling Beat The Federal Wire Act?
|
News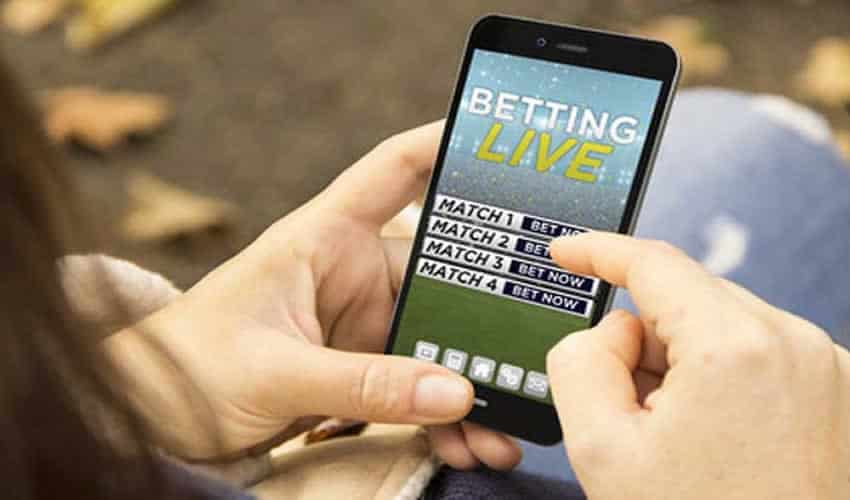 The United States recently repealed PASPA, the long-standing ban on regulated sports betting applicable to 46 states. This move freed up states to pass legislation introducing legal betting options. Many states have written provisions for mobile and online wagering into their bills, however, this violates another federal law known as the Federal Wire Act.
The Federal Wire Act was passed back in the 60s as a way of disrupting illegal sports gambling being conducted by organized crime enterprises via wire transmissions. With the emergence of the Internet and new technologies, some lawmakers attempted to claim that the Federal Wire Act applies to online gambling since computers technically fall under the loose definition of 'wire transmissions' used in the law. The US Department of Justice issued a Formal Opinion back in 2011 that deemed the Federal Wire Act only applies to online sports wagering through US-based online sportsbooks. This decision freed up states to introduce legal online casino and poker gambling, which several states have done.
Mobile sports betting is a different story. Technically speaking, placing bets on sports through a mobile app would be in violation of the Federal Wire Act because information and transactions would be transmitted using the Internet. Despite this, states continue to include mobile betting in their legislation. It seems that lawmakers have no regard for the Federal Wire Act. It also seems like the federal government isn't doing anything to step in and stop states from attempting to launch mobile and online sports betting networks.
Perhaps it is the fact that the federal government just suffered a major loss with the Supreme Court PASPA case. With PASPA deemed unconstitutional, it would be incredibly controversial to try and use the Federal Wire Act against a state trying to launch mobile betting. States may take legal action again and start up another long civil process. The Supreme Court surely wouldn't want to burden themselves with a redundant case, but that may happen again if this does go to court.
It is honestly surprising that there isn't more mention of the Federal Wire Act with each new story of another state hoping to launch online/mobile betting in the near future. The Federal Wire Act is still in force and could be used to stop any type of US-based online/mobile sports betting service before it starts. The overall nonchalant attitude towards the law leads us to believe that it will not be used. We fully expect states to launch their own mobile betting applications in partnerships with licensed casinos by the end of this year.
The Federal Wire Act looks like it will just be a forgotten piece of legislature. Perhaps the government will step up and take action in terms of repealing the law. Another scenario could see a new law introduced that regulates mobile sports betting on the federal level. The latter situation seems more plausible. We'll be sure to provide any updates if there is a new law written or if the Federal Wire Act is repealed. For now, you are able to continue using mobile gambling apps in your state from legally licensed offshore destinations without any trouble.