Domestic Ohio Sports Betting Apps Will Begin Accepting Wagers On New Year's Day
December 13, 2022
|
Comments Off

on Domestic Ohio Sports Betting Apps Will Begin Accepting Wagers On New Year's Day
|
News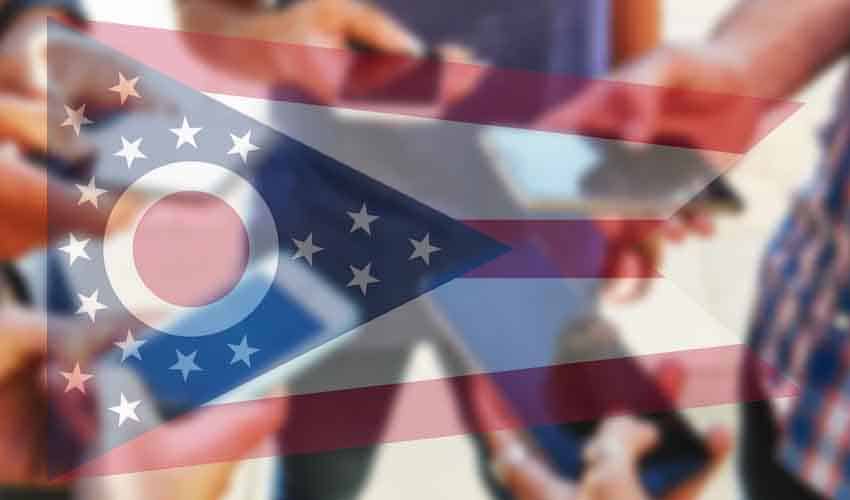 If it feels like it has been a long time since legal gambling apps in Ohio were given approval, it has. This timeframe is normal, as there is an administrative structure that needs to be put in place just to start receiving and reviewing applications from potential domestic sportsbook apps.
Legal mobile sports betting apps can begin accepting wagers from local gamblers aged 21 and older one minute after midnight on New Year's Day od 2023.
To celebrate the debut of mobile sports betting in Ohio, all-time Major League Baseball hits leader Pete Rose will place the first bet at Hard Rock Casino Cincinnati – not the best look considering Rose was permanently banned from MLB and removed from the Hall of Fame for gambling on baseball.
Pete Rose became famous for playing and coaching the Cincinnati Reds. Apropos, the Reds are planning on opening a retail sportsbook at the Great American Ballpark where fans can lay some action on MLB odds and other major pro and college sports in the United States and overseas.
The real reason for celebration is the legal real-money gambling apps that will debut on January 1st, allowing for sports betting by patrons that are 21+ from anywhere inside the state with a connection to the web.
The downer is that domestic gambling apps will not open in time for betting on the Ohio State Buckeyes in their Peach Bowl CFP matchup against the Georgia Bulldogs.
Local college football bets can be made on Ohio State if they win and takes part in the College Football Playoffs National Championship Game on January 9th.
No construction is required to gamble on sports using your iPhone or any other popular smartphone or tablet that has an active Wi-Fi or cellular Internet connection.
The maximum number of mobile sportsbooks that Ohio can allow is 25, and that is the amount expected on January 1st or shortly after.
Even the Cincinnati Bengals are getting in on the real money gambling app action, as they are one of the 25 licensees that will eventually roll out a mobile sportsbook for betting on the NFL and perhaps other sports.
Ohio features a massive population that is expected to translate to significant sports betting revenues and tax dollar collections. Nearby Illinois just surpassed $1 billion in sports betting handle, and $100 million in sportsbook revenue, numbers that expert analysts expect Ohio to match once the market ripens.
If those revenue expectations are met, it will equate to north of $70 million in tax revenue from Ohio sports betting each month.
What about 18, 19, and 20-year-old sports bettors in the Buckeye State? They can rely on offshore sportsbook sites that have been serving Ohio for years.
Most of them allow for 18+ gamblers to join and place real money wagers on pro or college sports, and they also include entertainment and political betting, which isn't offered domestically anywhere in the country.
Offshore real money gambling sites can be accessed on iPhones, iPads, and Android devices that are current and up-to-date, and they also allow for the option to deposit and withdraw with cryptocurrency in addition to credit cards, debit cards, and bank wire transfers.
Overseas gambling site access also extends to laptops and PCs in Ohio, with memberships that expand beyond sports betting to their casino games and online poker rooms.
Source – The Cincinnati Business Courier