Maine Welcomes Real Money Gambling Apps As Gov. Mills Signs Off On Sports Betting Bill
May 5, 2022
|
Comments Off

on Maine Welcomes Real Money Gambling Apps As Gov. Mills Signs Off On Sports Betting Bill
|
News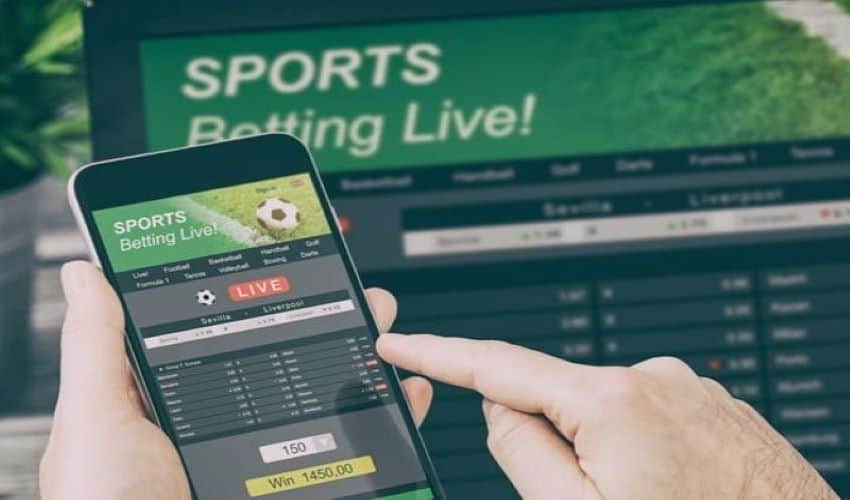 Real money gambling apps are headed to Maine after the Governor approved a historic legal mobile sports betting bill earlier this week.
Strides For Legal Betting In Maine
On Monday, Gov. Janet Mills signed a bill numbered LD585—promptly legalizing the use and operation of both in-person and online sportsbook services. The measure will go into effect within 90 days.
Both retail and digital sportsbooks will be subject to a 10% annual revenue tax. Eligible operators must also pay a one-time licensing fee ranging between $4000 and $200,000.
Funds collected from sports betting will first be used to cover regulatory costs. Beyond that, most of the leftover money will be sent to the state's General Fund.
While in-person betting will be handled by the state's commercial casinos and harness race tracks, online gambling privileges are to be delegated to the four tribes of the Wabanaki Nations.
Because the tribes lack proper gaming facilities and resources, they will have the option of contracting with commercial brands like DraftKings.
The governor's office celebrated the bill's signing as, "the most significant Tribal legislation enacted in Maine in more than 40 years."
Commercial Casinos Have Their Say
Nonetheless, some are still displeased with the Governor's approval of exclusive mobile gambling apps.
Commercial casinos in the state argue that the measure is unfair, locking in-person operators out of the greater industry. Winner's Circle OTB owner Jim Day expressed his feelings to reporters in a comment last month, saying,
"Eighty-five percent of the market is online. Taking it away and not allowing the brick and mortar locations to compete in that marketplace doesn't give a level playing field."
And while Day makes a good point, the Wabanaki Nations have been stifled year after year when it comes to issues of gambling and sovereignty. Equitability has long been out of consideration when it comes to Maine's tribes.
As it seems, the structure of LD585 is actually being used to subdue the ongoing support for a meaningful sovereignty bill sitting in the legislature.
But that won't likely be enough to convince commercial casinos to accept the law.
A commercial casino owner in Florida filed several lawsuits in November, claiming that mobile betting exclusivity for tribes violated the IGRA. Unfortunately for bettors, one of the suits stuck, thus voiding Florida's recent amendments to its tribal gaming compact.
Future For Mobile Gambling Apps
As a result, Seminole sportsbook operations have been suspended until further notice. An appellate court is set to review the case within the next year. Still, a relaunch in Florida could take several years.
Laws are made all the time. But that doesn't make these measures concrete. Bettors shouldn't have to worry about losing access to sports betting in the face of a lawsuit.
Realistically, there are tons of backup options for iPhone sports betting apps. Feel free to hang out on our site for more information.
Source: News Center Maine