West Virginia Could Launch Mobile Betting Apps
March 26, 2018
|
Comments Off

on West Virginia Could Launch Mobile Betting Apps
|
News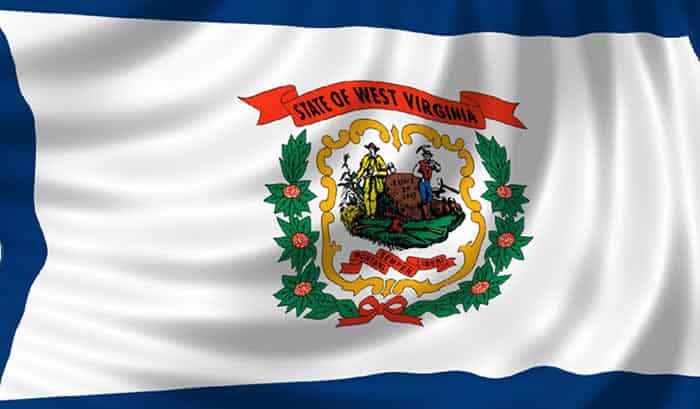 West Virginia became a part of history with passing pro-sports gambling legislation. They join a small coalition of states pushing for legislative change. Although the new law will not go into effect until the Professional and Amateur Sports Protection Act (PASPA) is repealed, the Mountaineer State is already making moves towards improving their future market. They have even entertained the idea of mobile sports betting apps.
The WV Lottery will be in charge of the sports gambling industry in the state. Without the Lottery's assistance with the bill, there would be no sports gambling at all. WV General Lottery Counsel Danielle Boyd recently spoke on how the market could look, particularly with mobile betting apps.
While the state is waiting for SCOTUS to issue an official ruling on the case, Boyd said that the state will continue to work with Eilers & Krejcik Gaming, a gambling research firm. WV hired the firm to conduct a case study into the effects of legal sports betting within the state. Their continued work with the firm will help them develop and fine-tune the internal components of the industry. The state also plans to reach out to New Jersey and Nevada to inquire how their sportsbooks are run.
Boyd ambitiously stated that West Virginia will be ready to launch sports betting within 90 days of the SCOTUS decision (if the decision is in favor of sports gambling). There are 5 casino locations preparing to offer betting lines. With 5 different casino locations comes the possibility of 5 different mobile betting applications. The state must still work out the specifications for these mobile apps, which the casinos must meet to a certain extent. The casinos will then have to apply for a license from the state. At that point, casinos can work with their own choice of suppliers if they meet quality assurance standards as well.
Whether or not the state can begin working on the mobile platform before SCOTUS makes a decision remains to be seen. The state is trying to wait to time the application acceptance process with SCOTUS' ruling, but they are prepared to start the application process prior to the final ruling to the support the local casinos. The end goal is to have the casinos prepped and ready to go forward with legal betting options for residents.
If West Virginia gets the ball rolling in time, they will be one of the pioneering states to offer real money gambling apps. Other states will likely soon follow suit. All eyes are on the Supreme Court and how they handle this case. If the ruling leads to PASPA's repeal, expect West Virginia to put the pedal to the medal.