Gambling Apps to Consider A.I. Solution to Problem Gaming
October 5, 2021
|
Comments Off

on Gambling Apps to Consider A.I. Solution to Problem Gaming
|
News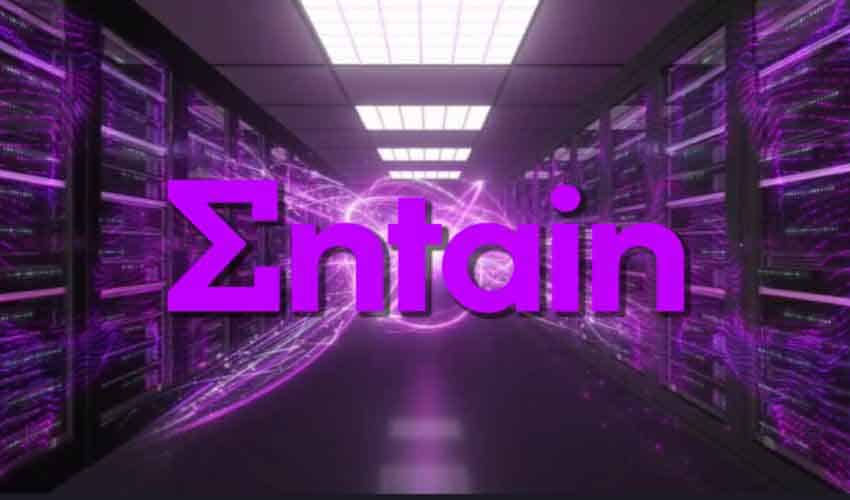 Given the spike in online and mobile gambling throughout the COVID-19 pandemic, operators and regulators alike have been working to curb the issue of problem gaming.
While people with irresponsible gaming habits represent only a small fraction of the world's gamblers, a remarkable 0.3% to be exact, they are a minority many find important to acknowledge and protect.
Digital Solutions to Real-World Problems
To avoid the repercussions of increasing legislative oversight, some sportsbook and casino operators are looking towards artificial intelligence for an in-house solution.
UK gambling company Entain recently made headlines for introducing such technology as a part of their player protection campaign.
The Advanced Responsibility & Care (ARC) project was launched in the United Kingdom in early 2021. It is a system designed to prevent problem gaming by tracking player data such as deposits, withdrawals, wins, and losses.
Such player information is pumped through an algorithm that determines if the behavior is indicative of future problem gaming. If such an issue is detected, there are several response protocols in place ranging from gentle nudges to account suspension.
Entain's CEO has said that if the gambling software proves effective, the company will consider rolling out ARC protocol for all of its international brands.
The Power of ARC Technology
It is vital to consider the gravity of this innovation. As DraftKings continues to pursue holdings in Entain, the key to success may be in the ARC.
In September, DraftKings made a $20 billion offer to purchase Entain. As of now, the U.K. entertainment company has yet to comment on the matter.
Because Entain's new CEO has expressed strong feelings about problem gaming, the company may pressure DraftKings to implement the ARC system for its U.S. players.
However, such an event could spiral into ethical concerns about data protection. By normalizing the long-term storage of player data, gambling companies are enabled to collect sensitive information.
Without firm regulations as to what kinds of data are collected, these companies could use the information to engage in more advanced predatory practices under the guise of "player protection."
The US Takes A Different Approach
In the US, and most places, mobile casinos and sportsbooks are obligated by law to provide voluntary exclusion options.
While Europe tends to embrace regulatory oversight, gambling laws in the United States divide accountability between the player and operator. Both parties are considered responsible for the issue of problem gaming, given that there is no evidence of predatory practices.
That being said, the fruits of such loose and forgiving laws may not stick for long. Sports betting enthusiasts and gamblers alike should keep their eyes peeled for announcements like these from their respective sites.
Even though gambling companies view this technology as a way to avoid future restrictions, it has the potential to leave players vulnerable to threats outside of problem gaming.
Source: Fortune