Connecticut Real Money Gambling Apps Go Live: What Players Need To Know
October 21, 2021
|
Comments Off

on Connecticut Real Money Gambling Apps Go Live: What Players Need To Know
|
News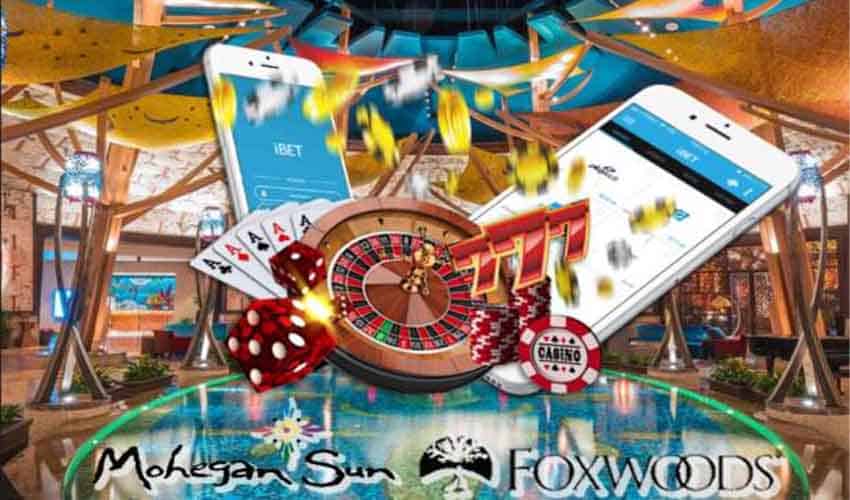 A statewide authorization of online gambling kicked off on Tuesday in Connecticut. After a successful soft launch the week prior, gaming officials have given operators the green light to unveil their products to the rest of the public.
Connecticut Online Gambling Goes Live
Connecticut's Department of Consumer Protection authorized the full launch of online casinos and sportsbooks at 6:00 AM on October 19th. Reports have noted nothing but smooth sailing so far for the state's gambling operators.
While other states have chosen to avoid the prospect of mobile casinos, Connecticut legislators welcomed gambling of all forms without discrimination. There is, however, a small caveat to this provision.
Connecticut online casinos can only be operated by the state's tribes and partners. This makes sense as most states restrict casino activities to Native Tribes.
The Mohegan Sun is partnered with DraftKings for its sportsbook and casino operations while Foxwood (owned by the Mashantucket Pequot) is partnered with FanDuel.
Lottery Corp. Kiosks To Come
Despite the exclusion from casino activities, Connecticut's Lottery Corp. will reap the benefits of being the sole commercial betting entity in the state.
Connecticut's Lottery Corp. plans to install 15 in-person betting kiosks in different venues across the state. The first three betting machines will be unveiled at the Bradley International Airport in Windsor Locks.
If things continue to move as planned, residents could have access to these betting sites before 2022.
The Lottery isn't missing out on sports betting revenues either, reporting $60,000 in deposits within the first two days of having kicked off the soft launch.
Mobile sportsbook and casino success in Connecticut is a direct product of cooperation between state legislators, gambling officials, the lottery corporation, and the state's native tribes.
While other states have taken well over a year to launch smaller and more restrictive operations, Connecticut got things up and running in just a few months.
Should I Gamble in Connecticut?
This impressive feat should certainly be applauded, but also, addressed with caution. Connecticut's casinos and sportsbooks are currently operating under emergency rules that were authorized in August.
The rules in place now will be swapped out with different guidelines sometime in early 2022. Since the state's gambling services are subject to drastic change, it would be wise of gamblers to hold off on any big spending with these services.
Real money gambling apps powered by offshore online operators are still the safest and easiest way to go about casino gaming or sports betting.
When gambling with experienced operators who have been in the game for several decades, you don't have to worry about curveballs.
For more information on legal online gambling, be sure to stick around and browse our website. We have plenty of resources to help you find the right fit.
Source: Hartford Courant