Battle of the Sportsbook: How Florida's Real Money Gambling Apps Became Political
December 10, 2021
|
Comments Off

on Battle of the Sportsbook: How Florida's Real Money Gambling Apps Became Political
|
News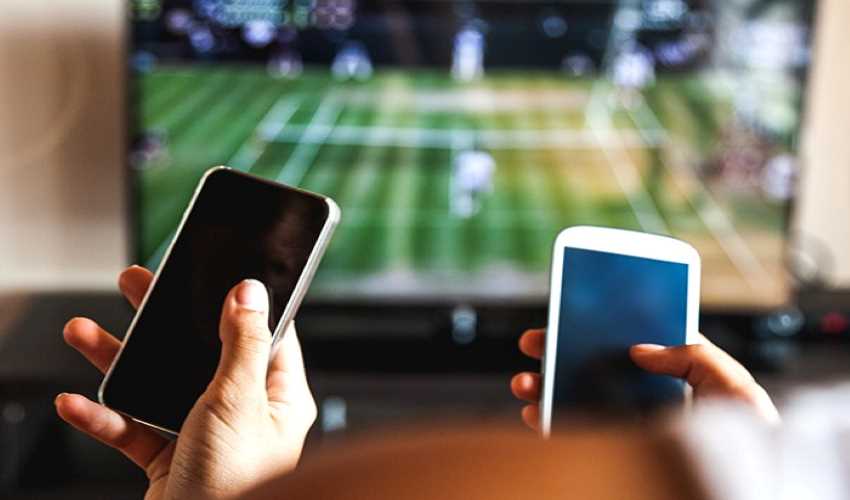 As gambling expansions have made their way across the US, the drawing of territory lines has been difficult. Especially in the case of tribal gambling states.
Florida Gambling Apps Under Attack
The interests of commercial gaming entities and those of indigenous groups grind up against one another, as has been the case for Florida.
In May, the Sunshine State approved the Seminole Gaming Compact. The agreement allowed for the Tribe's exclusive operation of retail and mobile sports betting.
However, this compact left a particular pari-mutuel owner very dissatisfied. The Havenick family, owners of the Bonita Springs Poker Room and Magic City Casino filed two lawsuits in an attempt to overturn the compact.
At the first hearing, the Havenick family was unsuccessful. With confidence that the second suit had no legs to stand on, the Seminole Tribe unveiled its Hard Rock Sportsbook app to Florida residents.
Loss At Litigation
The app's release was just 5 days before a federal hearing to decide whether the state would get to keep its sports betting privileges.
Two weeks later, the federal judge released her ruling in objection to the terms of the compact. And after an unsuccessful request to the court of appeals, the Seminole Tribe had to suspend its mobile betting operations.
While the state fights for better judgment, commercial gaming operators like DraftKings and FanDuel are aggressively fighting for an opportunity to enter Florida's mobile gambling apps market.
The two are spearheading a ballot initiative that would allow commercial operators from out of state to set up shop in Florida.
Still, Florida's gamblers lose either way. Residents in the state had mobile betting pulled right from their hands. And just before the NFL playoffs too.
The Future For Gambling Apps
But this is only the beginning, as Florida isn't the only state with tribal gambling operations. New Mexico, for example, also limits sportsbooks to indigenous groups.
Because real money gambling apps are so lucrative, the stakes are high for everyone. But for giant gambling conglomerates, the risk is slim to none. As one might say, it never hurts to try.
And they will continue to try because every state added to their belt translates to happier investors. This isn't necessarily something to be ashamed of, it's the name of the game.
For Florida gamblers, your only options are offshore sportsbook apps. These options remain legal and completely accessible via iPhone or Android devices.
Additionally, offshore operators aren't subject to corporate American politics. So these apps aren't going anywhere anytime soon.
Source: Miami Herald