Pokémon Go May Be the Next Model For Mobile Gambling
August 14, 2016
|
Comments Off

on Pokémon Go May Be the Next Model For Mobile Gambling
|
News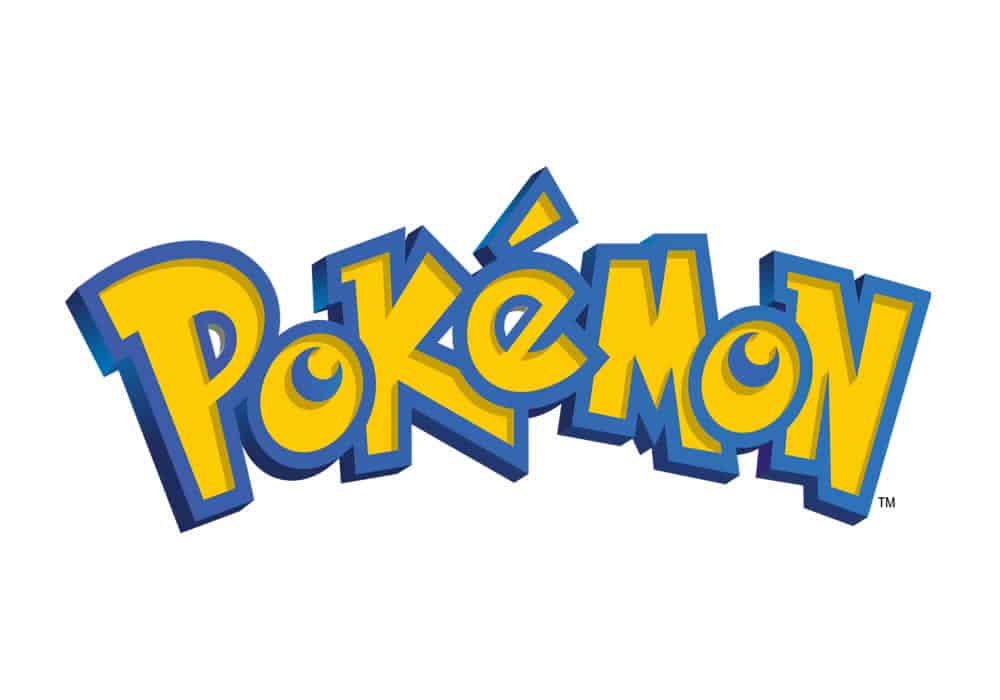 The insane popularity of Nintendo's latest release shouldn't be news to anybody. Even if you aren't one of the millions of people outside catching cute "pocket monsters" via augmented reality, you most likely know someone who is, or you at least occasionally read news headlines. Pokémon Go utilizes Niantic's Real World Gaming Platform as well as GPS and map data to overlay a world of virtual Pokémon, training gyms and Pokéstops over top of real world locations.
The game not only encourages players to get up and go exploring around their city, but it also encourages players to foster real-life relationships with people they may have never met otherwise. This interactive, social aspect of the game combined with its outrageous popularity means that there is clear potential for mobile gambling platforms to capitalize on some type of crossover gaming.
How Some Are Already Cashing In On Pokémon Go
Even now, just a week or so after the initial launch, the online gambling industry is starting to pick up on the fact that there is serious potential for profit surrounding this game. For example, there are multiple online sports books that have already opened up special betting sections just for Pokémon Go. One site is even taking bets on things such as "first politician to play in Parliament" and, according to Business Insider, "first place in Australia to actively ban the game."
While these novelty betting sections for mobile online sportsbooks may be funny, mobile casinos should certainly be taking this opportunity to cash in on the global phenomenon while they can. As of now, the only place truly trying to take advantage of the game is Las Vegas, and even Sin City isn't doing much beyond trying to drum up a little extra business by offering deals to players.
Why This Game Could Change the Face Of Mobile Gambling
It's no secret that mobile gaming has been the fastest-growing sector of online gambling for several years now, and Pokémon Go fits in perfectly with this trend. Another trend in technology is the idea of a more seamless and immersive experience. So far, Pokémon Go is offering players just that. The augmented reality aspect of the game has made it stand out in an over-saturated mobile app market, which begs the question: How can mobile casino providers use this to their advantage?
One of the most rewarding aspects of Pokémon Go is the way it encourages strangers to interact and bond over a shared interest. Translating this idea of building relationships with people who share your love of mobile casino games would give companies a way to create the more personal, land-based casino experience anywhere. If this is done well, it could give online casino providers an easy way to get "pop-up" online casinos into cities and towns, allowing people to connect with other users near them.
This real-world social factor is something huge that online and mobile casinos have been lacking for years. Some casinos try to create this with live stream tables and chat functions on certain games, but these features can't come close to the fun, social atmosphere that brick-and-mortar casinos can provide. Leveraging the Pokémon Go concept of augmented reality would be a smart and potentially lucrative idea for current mobile casino providers, because people are more interested in playing a game when they can be a part of a face to face social group.