Playboy Partners With Gamblit To Offer Mobile Gambling
February 24, 2016
|
Comments Off

on Playboy Partners With Gamblit To Offer Mobile Gambling
|
News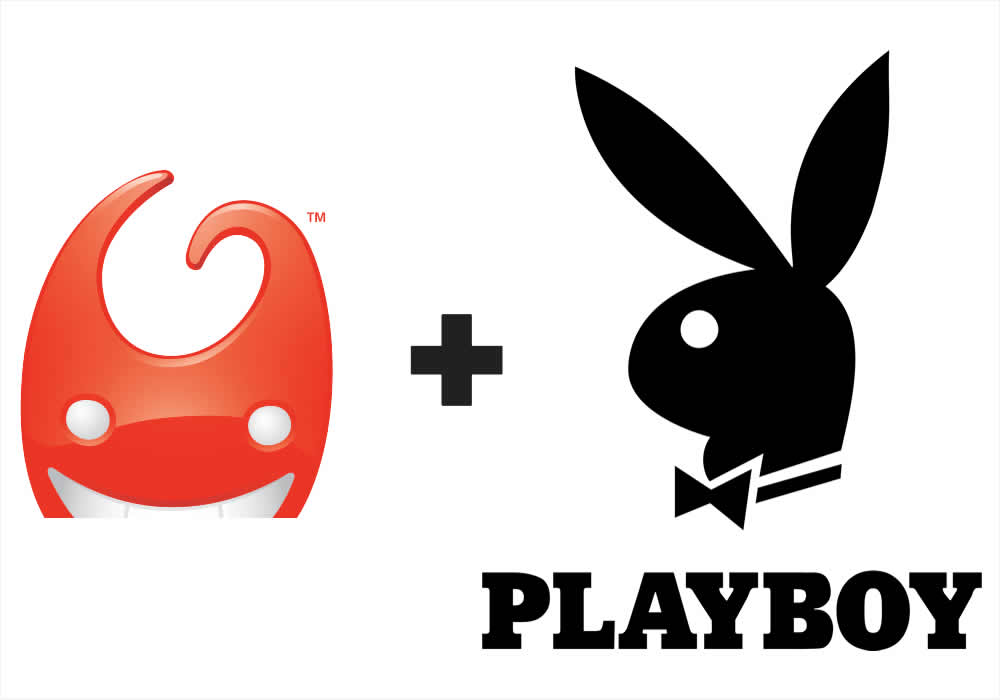 Every straight male to live from the 1960s until just today knows full well what Playboy Magazine is. Today, Playboy is far from a paper-specific pictorial advert aimed at straight boys. It's also a huge website, a series of pay channels on cable, a reality TV juggernaut, and a brand that rivals Coke and Pepsi for dominance in America, albeit for completely different reasons. And now you can add something else to Playboy's repertoire: Gamblers. Joining forces with Gamblit Gaming, Playboy is now in the real-money mobile betting business, and they're serious about it.
Just recently, Playboy Enterprises and Gamblit Gaming announced their joint venture to the public. The plan: They are entering the lucrative mobile market and will make their own real-money games to target the huge enterprise. Globally, the gambling market pulls in $400 billion a year, with a large portion of that coming from mobile games specifically.
Gamblit is based out of Glendale, California, and so they're not exactly in need of Skype to stay in talks with Playboy. They're neighbors. And as neighbors, they're hoping that their new games released in 2016 will earn a large share of the market. This venture isn't simply tapping into things like blackjack and roulette. Instead, Playboy is going the "skill" route here and will be offering legal, skill-based mobile games for profit, and they will be offering these games to the UK and in Las Vegas and Atlantic City land-based casinos in the US. At least those are the plans to start things out.
Eric Meyerhofer, CEO of Gamblit Gaming, kept things short and sweet in a statement. "We are thrilled to be working with Playboy," he said, adding that Playboy is a"an incredible company with a rich history," and that Playboy is actually historically a player in the casino industry, offering slots, arcade games, etc. By and large, the plan here is that many gamblers will recognize Playboy by its name and reputation and be drawn to the brand out of loyalty to the brand. However, Gamblit Gaming also wants to provide top-flight games so that they're not resting on Playboy's previous laurels. They want to be competitive in the marketplace, and so they expect to churn out some high-quality games.
Gamblit has a long history of developing real-money games, and it has long supported gaming across a range of platforms, including mobile gambling. Playboy's president of global licensing, Matt Nordby, added that "Real-money gaming is a thriving industry," and also spoke kindly of Gamblit, saying that the brand is an "innovator in the space." With Playboy's cache and Gamblit's know-how, they may just end up earning a large share of that mobile market after all.
Eager fans will have to wait until 2016 to find out about the games, at the earliest, but expect to see them all over the UK via downloadable apps and, to start with, in land-based casinos in the USA via Las Vegas and AC.