Pennsylvania To Outperform New Jersey If Launch Includes Mobile Gambling
January 25, 2016
|
Comments Off

on Pennsylvania To Outperform New Jersey If Launch Includes Mobile Gambling
|
News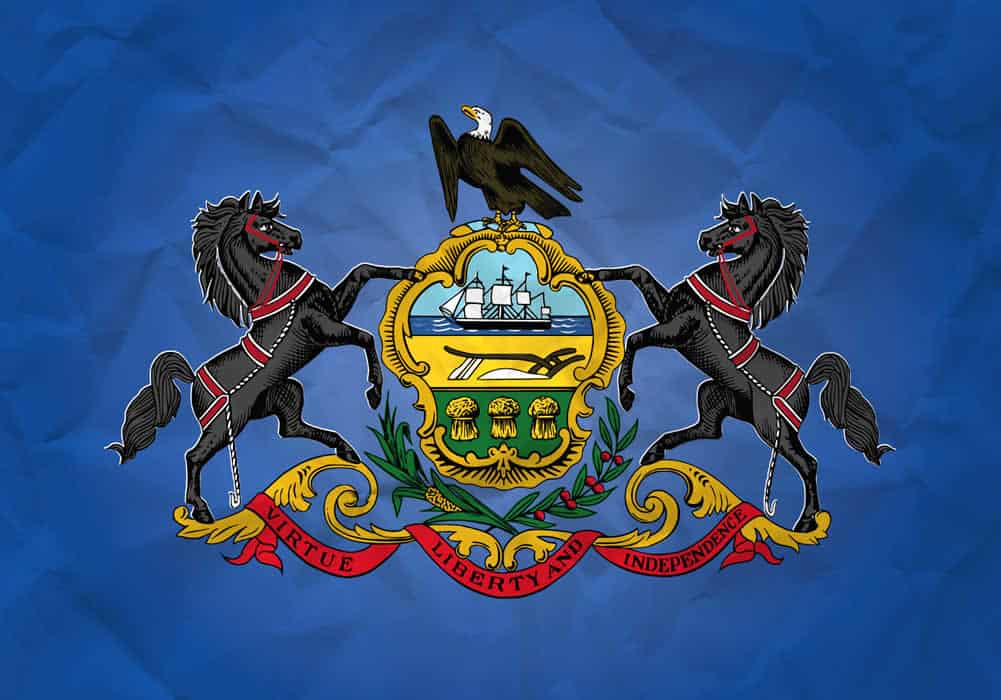 The state of Pennsylvania is moving closer to legalizing state regulated online gambling within their state borders. While the pending RAWA bill does threaten their efforts, they remain posed to move forward nonetheless. One of the reasons that several states have held off in considering state regulated online gambling until now are to watch and learn from those states that took the initial plunge, such as New Jersey. Gleaming valuable lessons from the initial struggles faced by New Jersey, states like Pennsylvania can start off in a stronger position with refined policies and technology to support a successful online gambling initiative.
One key component expected to yield a much higher first year revenue base in PA is the inclusion of mobile gambling apps from the onset of their launch. Smartphone and tablet use are now exceeding desktop pc and laptop use, and focusing efforts to include mobile gambling options will ensure that the maximum player base is captured. The state of Pennsylvania has a significantly larger population than NJ, thereby guaranteeing a better start than NJ from a revenue standpoint simply based on the number of people expected to participate. Couple that with sophisticated betting appsand you've got a recipe for success.
One of the objectives of state regulated gambling applications is to redirect money that is currently being spent at licensed offshore gambling sites accepting US players back to the states in which these players live. In order to compete, the state based businesses must be able to match the level of accessibility and technological advancement of their offshore competitors. Without mobile gambling, they wouldn't even come close. Well after their industry launch, New Jersey and Nevada have successfully integrated mobile casino options into their online gambling platforms at this point, but Pennsylvania's advantage of including mobile gambling in their initial launch will enable them to exceed first year revenue earnings of those states quite easily.
New Jersey's 2014 revenue earnings fell short of predictions and totaled around $123 million in gross gaming revenue. They are currently poised to generate around $145 million GGR for 2015. Analysts are predicting that Pennsylvania's initial earnings could range form around $165 million to $250 million. This prediction is based partially on the state's 30% larger population, and the inclusion of mobile gambling apps. Another indication that Pennsylvania could outperform NJ in the online gambling arena have to do with border population. NJ gets a significant number of players from neighboring states NY and PA. In fact, on Sundays, 15% of NJ's online poker players are from outside the state (they travel to NJ to play for the day). Pennsylvania borders 5 states, and therefor has the chance to attract a larger number of out of state players.
Having learned from NJ's struggles, Pennsylvania is better poised for a clean launch of their online and mobile gambling platforms. Regulators in PA can draw on the Garden State's experience and advanced software developments and hit the ground running with multiple advantages, not the leas influential of which is mobile gambling.