NC Lawmakers Fall Short Of Legalizing Sports Gambling Apps 
June 27, 2022
|
Comments Off

on NC Lawmakers Fall Short Of Legalizing Sports Gambling Apps 
|
News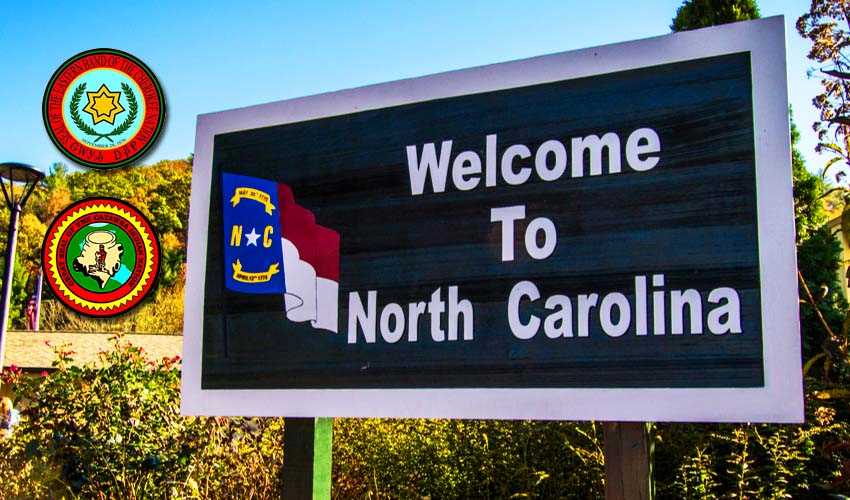 Hopes are fading in the fight for real money gambling apps in North Carolina. After weeks of lengthy deliberation, House lawmakers were finally ready to deliver on two online sports betting bills. But when push came to shove, their colleagues would not provide the necessary approval. 
Mobile Betting Misses Mark
On Wednesday, members of the House convened for a vote on companion measures S688 and S38. Despite prior optimism, the chamber was split and proved unable to pass the legislation.
The two bills would have legalized the use of mobile gambling apps for in-state sports wagering. In addition to allowing the use of online sportsbooks, the measures would have provided a means of collecting tax revenue from digital operators.
North Carolina already has provisions in place for small-scale retail sports betting as operated by the state's tribes. But in the three years since the state has legalized brick-and-mortar betting, casino sportsbooks have only made appearances at two locations. 
End Of The Cherokee Reign
The state's sportsbooks are both operated out of properties owned by Harrah's Cherokee Casino Resort and have yet to be challenged by a competing retailer. 
Fortunately, this monopoly isn't expected to last. Just last week, it was announced that the Catawba Nation would soon open its retail sportsbook at the Two Kings Casino.
While this will certainly promote some sense of variation and diversity, the entrance of the Two Kings sportsbook will not solve the problem of access. And the only answer can be found in mobile sports betting apps.
All three of the North Carolina sportsbook locations are several hours west of Raleigh, the state's capital. And in this economy, one's winnings would have to be quite significant to justify the money spent on travel. 
When everything is considered, a flight to New York would be more fun, less time-consuming, and (in some cases) more economical. That being said, it isn't feasible to orchestrate a vacation every time you want to place a wager. 
Lawmakers Play The Long Game
State legislators are well aware of this issue. Nonetheless, many worry that rushing towards legalization will leave residents with the short end of the stick. 
When S688 and S38 were first introduced, the proposed tax rate was fixed at a measly 8%. House lawmakers tried to compromise and meet their colleagues at a 14% rate. 
Still, these members simply proved that negotiations were still on the table. If the pair of bills are carried over to the 2023 legislative session, bettors can anticipate a more generous bargain on behalf of sportsbooks. 
Until then, North Carolina residents can still access online sportsbooks with the help of legal offshore providers. Here at RGMA, we've taken our time reviewing the best real money gambling apps that the Internet has to offer. 
If you need help getting started with a mobile operator, look no further. Our gambling experts have you covered.
Source: Raleigh News & Observer