Virtual Sports App To Be Offered By Golden Nugget Site
June 19, 2016
|
Comments Off

on Virtual Sports App To Be Offered By Golden Nugget Site
|
News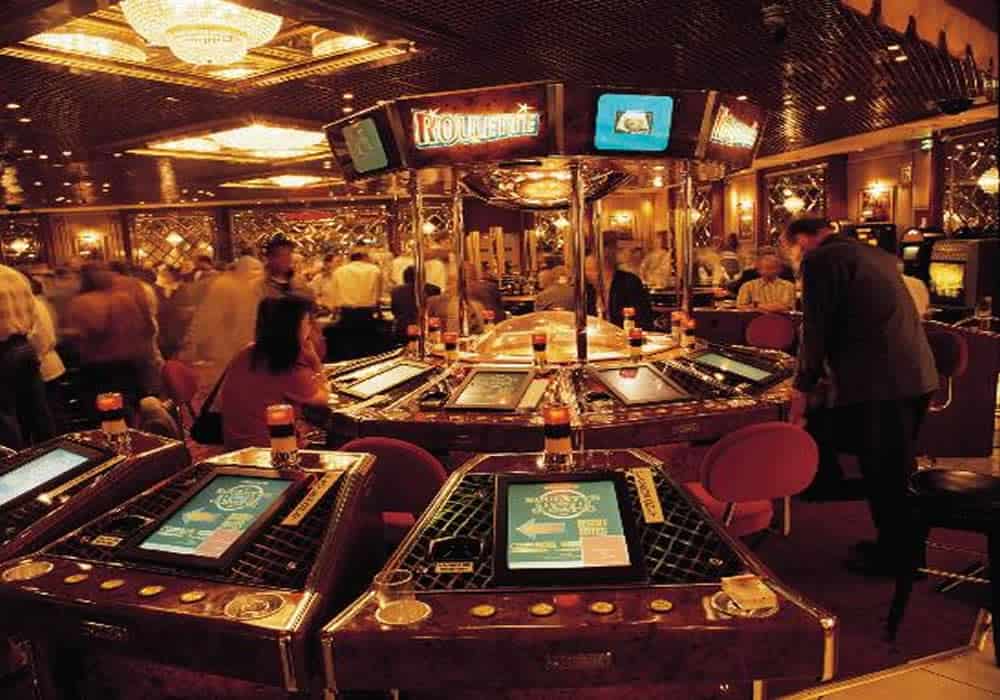 Golden Nugget is one of the casinos in Atlantic City, New Jersey that offers online gambling to New Jersey residents. This successful brick and mortar and online gambling brand has partnered with Inspired Gaming to introduce virtual reality sports to the NJ online gambling market. This will be a brand new product that will set Golden Nugget apart from the other online gambling brands operating in the Garden State.
The new sports platform will be available through its web application and its mobile app. There is an indisputable void when it comes to US based mobile sports betting opportunities, and daily fantasy sports is currently undergoing a whirlwind of political scrutiny from lawmakers, making virtual reality sports betting a genuinely viable option for those seeking sports-related wagering opportunities. Golden Nugget will be the first online gambling operator to offer this type of innovative solution for legal sports related wagering.
Depending on how well received the option is at Golden Nugget, Steve Rogers, the CCO of Inspired Gaming, has voiced interest in creating additional virtual reality sports betting initiatives in various legal US gambling markets as well as other global markets. Both Inspired Gaming and Golden Nugget are expecting to create a brand new market that can be integrated into the gambling landscape.
Are Virtual Sports Legal?
Virtual sports are computer-simulated games that do not use real teams or real players, hence differentiating them from sports betting. This initiative would allow people to wager on the outcome of these simulated games. The Inspired Gaming virtual reality sports product is known for amazing visuals and gameplay, comparative to a high-end video game. Operators will be able to offer a wide range of sporting events for players to choose from. Because the wagers are made on computer simulate games with fictional teams and players, it is not considered sports betting and is therefore completely legal.
If things go as smoothly as anticipated during the initial rollout at Golden Nugget, virtual reality sports could revolutionize how American gamblers perceive sports betting. Until the dust settles over daily fantasy sports, wagering on simulated sports games may be our best bet for accessing this type of sportsbook entertainment. The fact that it cannot be considered actual sports betting means that any state that offers legal gambling options for their residents can engage in the virtual reality sports market.