Could Apple Watch Updates Influence Mobile Gambling?
May 13, 2016
|
Comments Off

on Could Apple Watch Updates Influence Mobile Gambling?
|
News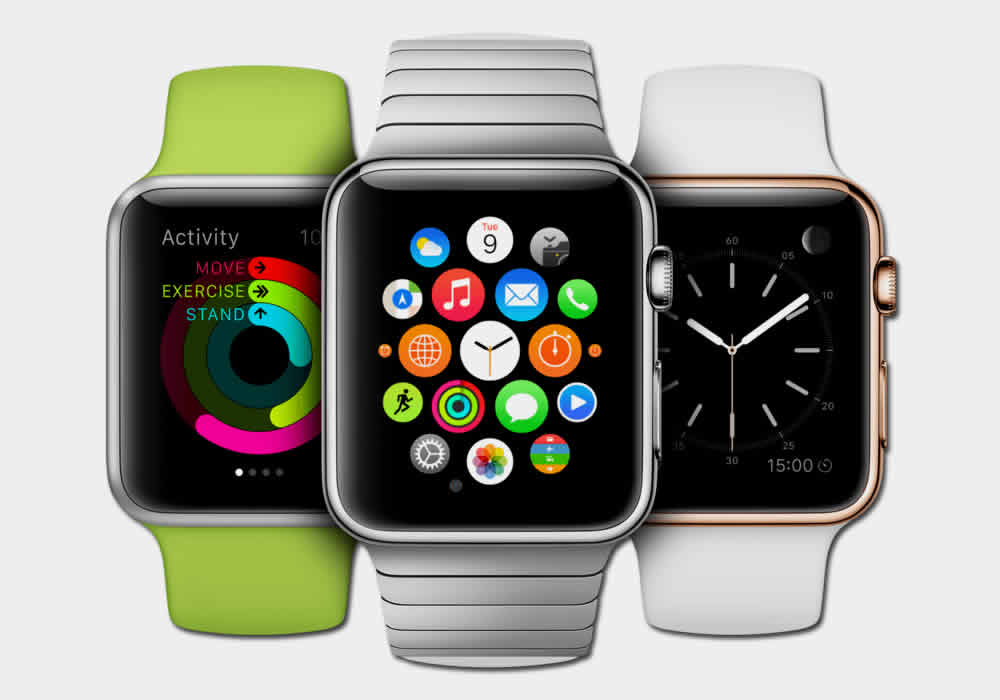 There's no denying that mobile is huge for the online gambling industry right now, and it's been the fastest-growing sector of the industry as a whole for years now. Smartphones and tablets have been the primary platforms of choice for mobile players, but the smartwatch devices like the Apple Watch that have been on the market for almost a year now (first launched in late April 2015) changed the game a bit. Now we have wearable technology that we can use to gamble with online, and updates to the Apple Watch have implications for the future of these games as well.
Lower Cost for Apple Watch
San Francisco outlet SFist had coverage of a number of the updates to recent Apple products, and this included a price change for the Apple Watch. While it has been out at $349 before, it's now dropped down to $299 (for the 38mm model). That's still a somewhat pricey piece of technology, especially considering that it has to be paired up with an iPhone for real functionality, but it shows that it's starting to creep into the market even more. As more people have these devices, more software companies will produce games for them, just like what happened with personal computers and mobile devices originally.
Where is Wearing Gambling Technology Going?
It's obvious that the majority of people aren't going to have an Apple Watch or similar smartwatch device at this stage of the game, but some people might wonder just how playable slots and other games would be on the smaller screen of smartwatches. There are two different Apple Watches with slightly different screen sizes with the 38mm model being 272 px by 340 px and the larger 42mm model 312 px by 390 px. Along these lines, there's not much visual real estate for the games in question, but companies like Microgaming have already been putting resources behind developing games for this type of interface.
At the time of this writing, only a handful of slots are available for smartwatches at select online casinos. Thunderstruck is probably the most notable of those titles, and it's one of the most important slots that Microgaming ever produced because it brought a huge level of popularity to the now standard free spins bonus feature with multipliers. It's often seen as the blueprint for the majority of modern video slots over the past 5+ years, so it's appropriate that this would be one of the few titles first available for this wearable technology.
Other Apple Watch Updates
A number of software updates were also announced for the Apple Watch, and this comes with watchOS 2, the second edition of the software operating system for Apple's smartwatch device. While not necessarily important in and of itself, they also released a number of new bands for the device in a variety of colors with different types of fabric. That might seem unimportant at first until you realize that they probably wouldn't put the resources they have into developing these bands with these colors and designs if they weren't focused on pushing the Apple Watch over the long run.
The rest of the mobile industry will follow this trend, and we will be able to expect wearable technology like smartwatches to be the next thing that gets a huge push in the technology world. That directly translates to more resources being put behind methods to gamble using these devices, and that means that the wearable side of the mobile gambling industry is going to grow from its infancy now into something much greater, possibly on the scale of mobile gambling now, over the next several years.