Bovada Adds Two New Blackjack Games To Their Mobile Suite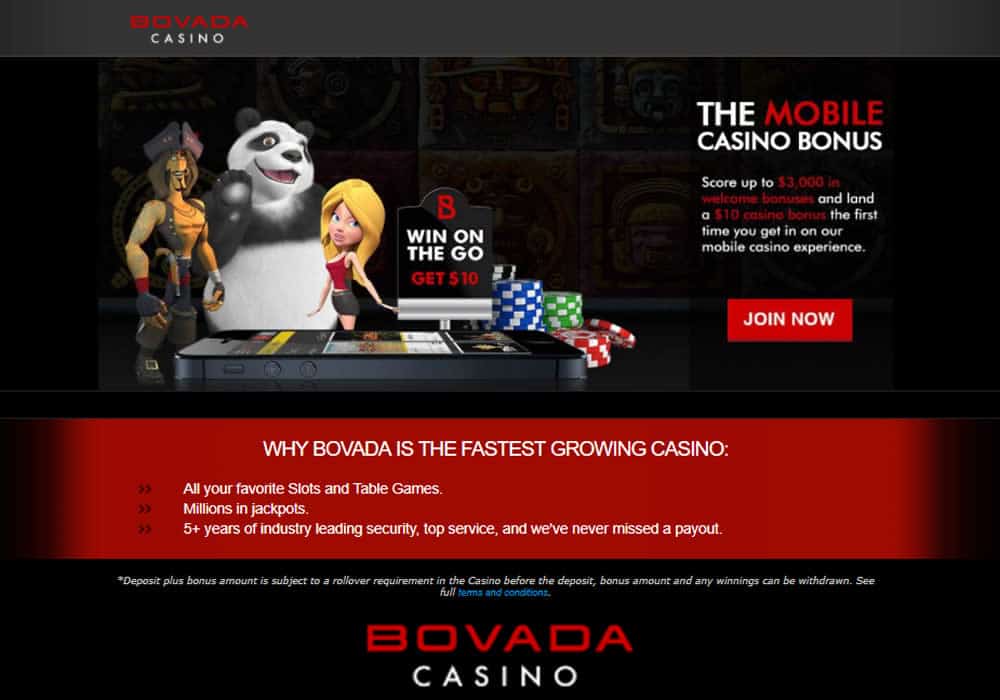 There has been a paradigm shift in the way that the average person uses the Internet. People are now using their phones and tablets more often than personal computers and the trends in the online gambling industry are starting to reflect that. The most popular casino games are starting to become mobile friendly at the behest of the general public's overwhelming increase in mobile application use. Bovada has recently added two new blackjack games to their mobile suite as a result of this growing trend. Well designed web based apps have made playing blackjack from your mobile phone or tablet a very user friendly experience.
"The New Blackjack" offered at Bovada's mobile casino is played with 6 decks and no other players to worry about. You can play as many as three hands simultaneously with all the rules and methods of play that are you're already familiar with in classic blackjack. The 6 decks will be shuffled after each hand and the dealer will always hit on a soft 17. When you inevitably get blackjack in one of your three simultaneous hands, your winnings pay 3 to 2. Single deck blackjack has also recently been added. In single deck blackjack, you have the advantage of playing with a lower house edge. The house advantage is reduced by around 0.48% from the traditional 6-deck blackjack.
The mobile suite that the games run in are minimalist in structure to keep the eye on the game itself. There are no big buttons or bright colors that steal your attention. The format is easy to use and understand for first time users and the color schemes go easy on the eyes, even for users with smaller phones. You'll see the buttons are clearly marked and display "deal", "hit", "split", "rebet", etc..
The games run on HTML5 code designed for your mobile device that automatically installs itself on your device only for the time you are using it. You will notice when you start the game that you will need to align it with your device. When you do, the game will calibrate itself to your browser and it will appear as if it's a mobile app that you downloaded that runs separately from the browser you are using. That's the HTML5 technology working. When you want to exit the game you simply find the exit button and your browser will return to normal. The code will uninstall itself from your device and you won't have to ever worry about saving space on your phone for those games.