Mobile Apps Bring A New Evolution In Sports Betting
June 7, 2017
|
Comments Off

on Mobile Apps Bring A New Evolution In Sports Betting
|
News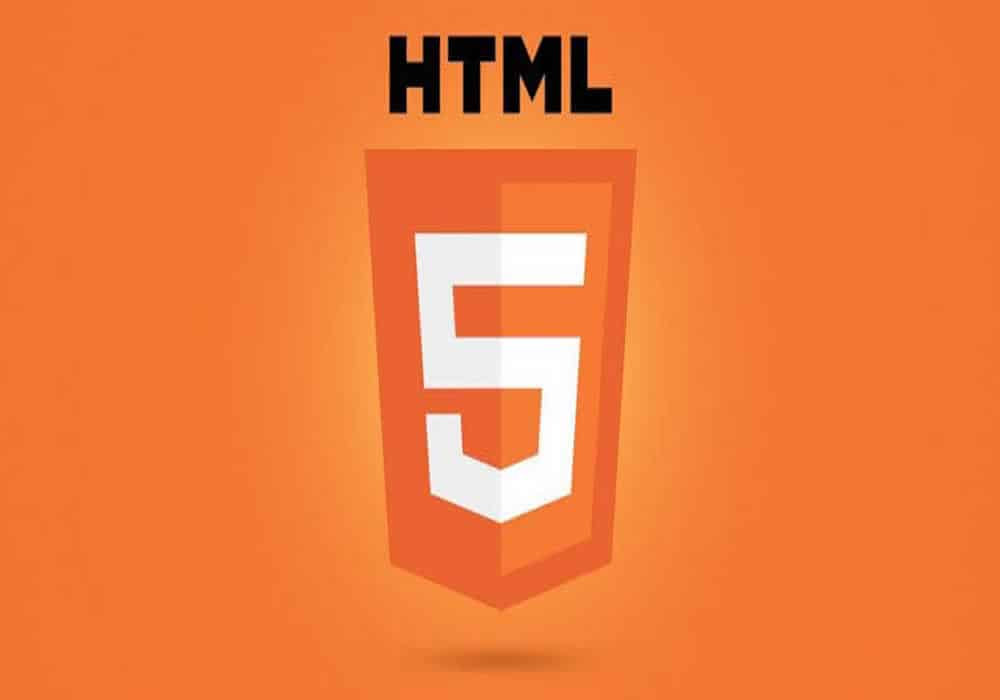 As the progression of technology advances, so do our options for sports betting. An industry that once only survived through in-person brick-and-mortar bookies evolved through the use of wire communications and telephones in the 60's and prompted federal legislation because it became so huge. Now, that industry has grown even more substantially through the invention of the internet and we find ourselves at the dawn of another pinnacle moment in sports wagering.
The next evolution has come in the form of two options that seem to pair well with each other as naturally as the digital world would allow. The blending of mobile sports betting apps and live, in-play betting has added a new layer of excitement for sports betting enthusiasts. The in-play betting features allows people to place bets while the games, matches or fights in question are taking place live. The obvious problem with this, however is that the options for live betting that are offered at most top-tier sportsbooks online would require the patron to specifically plan to be at his computer while the event is taking place in order to fully enjoy the new functionality. Mobile gambling apps, on the other hand, solve this problem effectively and allow the bettor the freedom to watch the event at a friend's house or out at a bar while still being able to participate in live betting.
The first iterations and attempts at this technology provided insight for us regarding the potential mobile betting entailed. The first generation of betting apps required us to download the apps and install them on a phone or mobile device that would create problems with hosting and compatibility. Another issue came in the form of rules. The Google Play Store and the Apple Store both have regulations in place that limits apps that are purely for gambling.
Eventually there was another evolution in online technology that impacted that as well. HTML 5 has provided programmers with the ability to create and install "web apps" directly into their websites. These are essentially web based, mobile optimized applications that simply create a responsive, mobile friendly version of a website. These applications are an express version of the previous sportsbooks mobile apps that automatically download and install to your device when you engage them with your phone or mobile device's browser.
Perhaps the best function of these apps is that they delete themselves when you cease to use them. They are temporary apps that leave you no trouble in dealing with them and can be easily accessed multiple times without ever damaging or bogging down your devices. You can now simply navigate your device's browser to your favorite offshore sportsbook and use the in-play sports betting options with your mobile phone while watching the fights live. These two functions together might keep you glued to your phone while the fights are taking place, but you might make some money if you place the right bets at the right time!