Microgaming's New Smartwatch Technology Released
April 25, 2014
|
Comments Off

on Microgaming's New Smartwatch Technology Released
|
News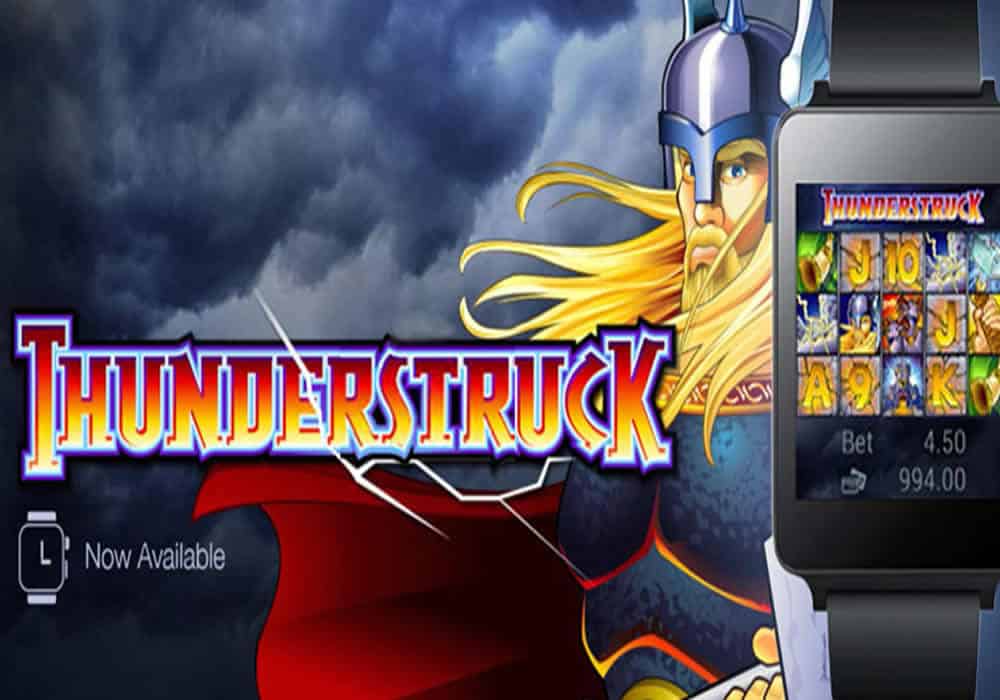 The MWC is always a big deal for those of us whose lives are mobile device driven. The recent 2014 Mobile World Congress held in Barcelona gave a sneak peak of some new online gambling options for your smartwatch, developed by Microgaming. While I did not attend the event myself, the YouTube videos floating around show a demo of a Batman themed slot game and there was mention of a roulette game also being demoed.
This is one of the first mentions of any online casino gambling software developer creating something that is dynamically engineered specifically for smartwatch technology. Word is that the games will be able to be played for real money. There is not a wealth of information circulating yet as to the extent of the game menu, which smartwatch platforms it will be compatible with, or when they will officially launch this version of their mobile casino. We are also interested in learning whether or not they intend to launch any type of interactive poker platform for the smartwatch. Thus far, there is really nothing out there for real money poker gambling on your mobile devices. I'm sure the challenges with responsive technology are unique for rendering interactive poker options.
More and more online gambling solutions are launching for mobile devices. Thus far, we have found that most of the highest quality options are not found as an application in one of the app stores, but rather are provided by the top rated casinos and sportsbooks online. We would actually prefer to utilize mobile online gambling opportunities created by the existing online gambling software developers that power the best online casinos and sports betting sites because honestly, they are the experts. They have already been successfully involved in the online gambling industry and are much more qualified to engineer a product that delivers a safe, high end performance than third party developers who have not been involved in the industry until they develop a random gambling app that is not really based on extensive experience with online gambling technology.
I hope to have an opportunity to play with the Microgaming tech for the smartwatch in the near future. As a pretty well known online gambling consultant with the major brands, I am sometimes afforded a sneak peek or play session prior to a product officially launching. Being the curious tech nerd and gamer that I am, I'm really crossing my fingers that this type of opportunity comes my way. If not, I'll be pretty excited about trying it out on launch day. Once we have more information on what Microgaming has up their sleeve to support smartwatch interacting online gambling, we'll update you pronto.
Video Demonstrating Microgaming's New Smart Watch Technology
Source for video: https://www.pocketgamer.com/articles/057634/mwc-2014-microgaming-shows-off-some-gambling-games-for-your-smartwatch/