Gamer Hits $29,193 Mobile Slots Payday – Christmas in March
December 11, 2013
|
Comments Off

on Gamer Hits $29,193 Mobile Slots Payday – Christmas in March
|
News, Winners Circle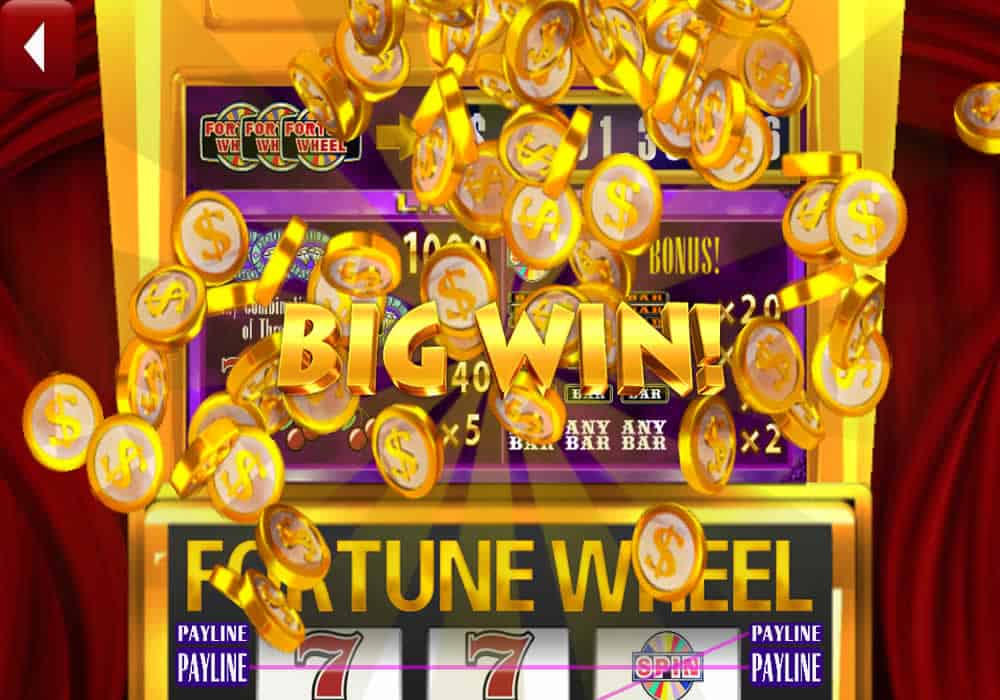 There is nothing more enjoyable than the exciting rush of physically pulling the lever on a Las Vegas slot machine and waiting, as the pressure builds, the reels spin, and just the right symbols appear as you hit a big payday. But not all of us can travel to Las Vegas, Monte Carlo or even our nearest riverboat casino. That is the beauty of today's modern and mobile technology, which delivers real gambling slots and other casino games straight to your favorite iPhone, iPad, BlackBerry or Android smartphone or tablet.
Still not sure if mobile gambling apps played for real money are for you? I know at least one person who is absolutely sold on the life-changing power of being able to play your favorite casino games from your smartphone when you have only a few minutes of time available. A user who opted to stay anonymous but who has been validated as having hit on a Christmas themed slot game called Deck the Halls recently cashed for a jackpot payday on a mobile casino app, and the amount won has qualified this real money gambling app win for inclusion in our Mobile Gambling Winner's Circle.
Here's what happened. Playing at the mobile version of the online Casino Riviera Las Vegas style casino, user E.K. decided to add a little Christmas flavor to the mobile casino experience, even though it was only March! Jumping on a Deck the Halls Christmas style slots game that appeared to have a very substantial amount of money built up in its progressive payout proved to be a wise move for this European virtual casino lover. Not long into the game, E.K. hit a huge progressive jackpot, and eventually cashed out for an astounding €22,163 ($29,193 US).
Also in the second week of March, which must have been incredibly fortunate for mobile casino gamblers, another slots player enjoying the mobile optimized version of Crazy Vegas on their smartphone had a similarly awesome experience. Imagine pulling your smartphone out of your pocket or purse on your lunch break, checking your voicemail, and then deciding to enjoy 5 or 10 minutes of your favorite online slot machine. You power up your preferred online casino mobile app, choose the Avalon slot game, and "pull" the virtual lever to get the reels spinning.
That is basically the experience that A.T. experienced this March when the Australian casino lover cashed in her mobile gambling session for an awesome AUD 27,564 ($25,463 US) windfall. We confirmed both of these life-changing mobile jackpots with Golden Riviera Mobile Casino's Brand ambassador and manager, Max Stern, who congratulated both of the players, and pointed out that A.T. was a member of the casino's VIP club. VIP members on many mobile gambling applications receive bonus spins and extra rewards for playing, and it just may have been one of those free spins that helped A.T. hit the incredible jackpot which qualifies for inclusion in our Mobile Gambling Winner's Circle. Will you be next?