Man Hits $1.328 Million Slots Jackpot on Smartphone
April 25, 2013
|
Comments Off

on Man Hits $1.328 Million Slots Jackpot on Smartphone
|
News, Winners Circle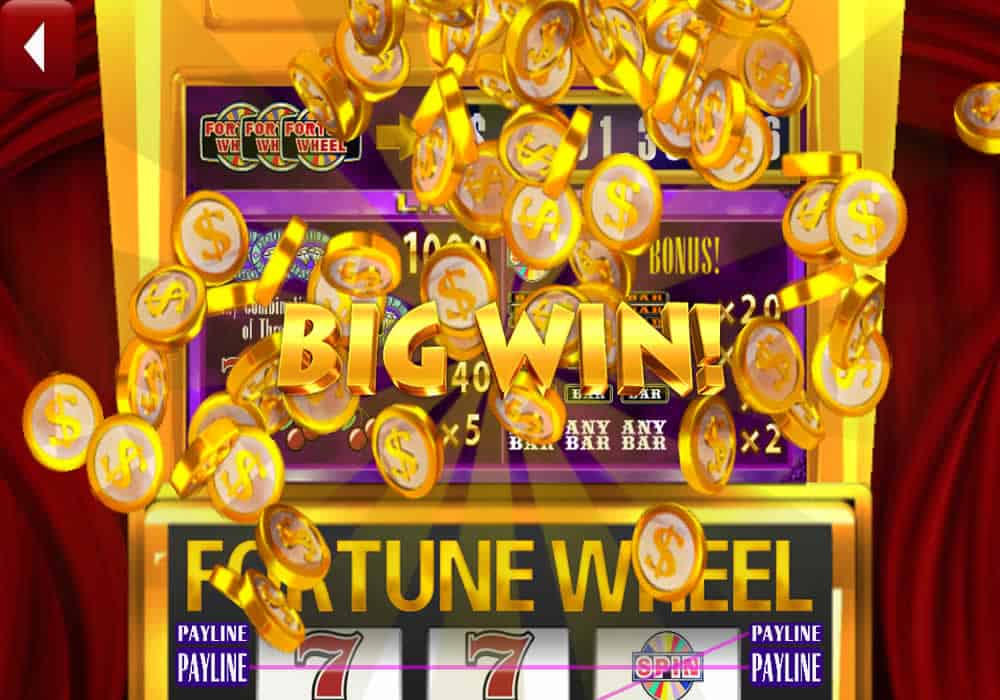 That headline probably got your attention if you enjoy mobile casino and sports betting apps. Mobile gambling applications have been around for many years with "free play" or "play money" options, but recently changes in gambling laws and regulations in Europe, the United States and other countries around the world have created an absolute explosion in the proliferation of real money gambling apps for your smartphone and computer. And the smartphone gambling app for one of the largest and most respected sports bookmakers in the world recently made a Wakefield, West Yorkshire man an instant millionaire.
You may have heard of William Hill, one of the largest bookmakers in the United Kingdom. With headquarters in London, the respected legal bookmaker has been around since 1934. That company announced on the Fourth of July this year, a day of independence celebrated in the United States, that a fellow Englishman hit a record-breaking payday for a mobile gambling application, creating massive independence for himself and his family. The Wakefield resident benefited by the fact that the forward thinking William Hill offered a mobile sportsbook application with access to virtual slots.
Being one of the main off-line sportsbooks in the world, adding the online mobile app for its customers was a wise move for William Hill. Wise that is, until the 33-year-old Wakefield forklift operator who has chosen to remain anonymous hit a massive jackpot in the Cop-the-Lot slot game he was playing on his smartphone. William Hill is notable as a sports bookmaker, but also provides a mobile casino gambling experience, and the fortunate forklift driver is certainly glad that they do.
The progressive jackpot the slots lover hit had been growing and growing, and as the potential payday rose astronomically, so did the number of players attempting to grab it. This had a snowball effect, and when the spinning reels aligned perfectly for this mobile casino gambler, after all was said and done, the jackpot payout was an astounding £866,000 ($1.328 million). The previous record payout on a mobile application from a sportsbook operator in the UK was less than half of that total, and we are betting that the unnamed forklift operator has probably retired from that profession.
Joe Crilly is a spokesperson for William Hill, and he stated the obvious when he said, "This is our biggest ever mobile payout and is probably the biggest win in the history of mobile gaming." Evidently the King of understatement, Crilly also went on to state that he hopes his company will create the first £1 million mobile winner soon. As can be imagined, in an interview, the young and now wealthy Wakefield man who hit the massive payday said it took some time to recover from his initial shock, and he actually turned his phone off and powered it back up again before he would believe his good fortune.