Can Online Gambling Capitalize On Facebook's Mobile Presence?
September 1, 2016
|
Comments Off

on Can Online Gambling Capitalize On Facebook's Mobile Presence?
|
News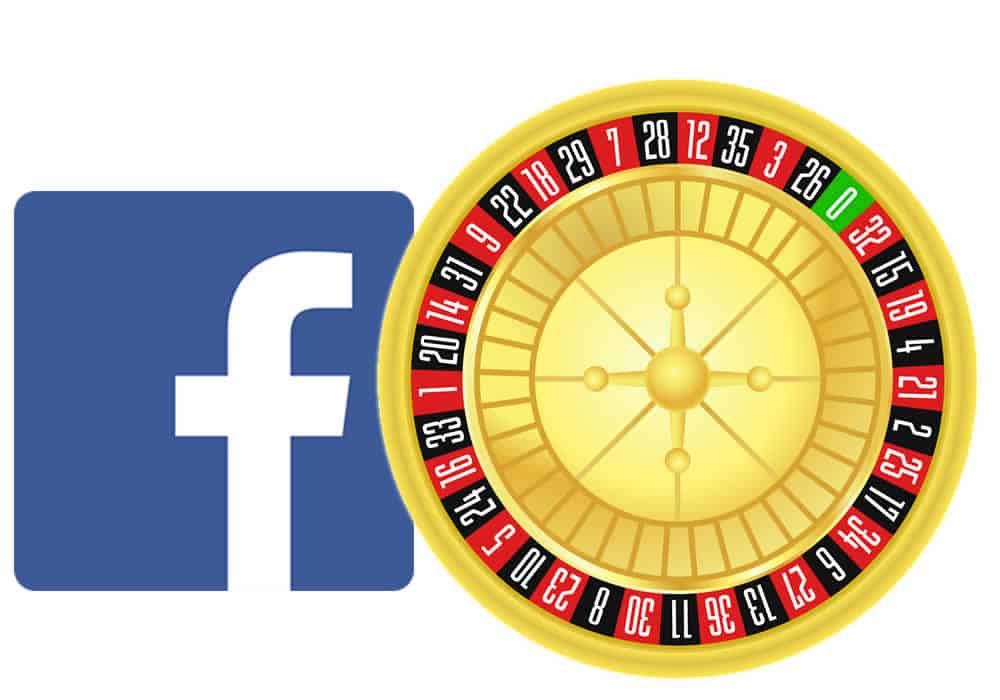 A few weeks ago, social media giant Facebook posted stellar numbers for its second-quarter earnings, citing significant increases across the board. The company reported $6.44 billion in sales for the quarter, which is a whopping 59 percent increase from last year's numbers. This is particularly impressive because last year's second-quarter earnings report saw an almost threefold increase in profits to $2.06 billion.
Strong mobile ad sales and a steady influx of new users are largely responsible for Facebook's hefty earnings increases. Per the most recent reports, Facebook sees over 1.7 billion active users per month, and the company makes $1.06 more per global user compared to last year's numbers. To say that the company is doing something right would be an understatement, especially in light of social media rival Twitter's extremely weak earnings reports.
Facebook's Unique Business Model
Facebook's business model is succeeding where many of its other social media counterparts have failed. Typically, social media platforms experience steady growth for a period of time, then plateau before declining into obscurity. Rather than allowing the company to follow this trend, CEO Mark Zuckerberg is constantly looking ahead and exploring new revenue options to keep Facebook an integral part of the global community. His latest revenue-driving bet, video and video advertising, goes hand-in-hand with the company's recent, heavy push to mobile optimization and mobile ad revenues.
One of the mainstays of Facebook's mobile user base is free-to-play games that are hosted through the company's platform. These games run the gamut from hidden object and puzzles to slots and table games. Because the game offerings are so diverse, mobile game developers are able to reach almost every demographic. This means that, despite the fact that Facebook charges these companies for hosting privileges, the game developers are still turning a serious profit thanks to in-game purchase options and the built-in social connectivity.
These perks are especially true for mobile casino games. Play money casino games of all types are the some of the most popular game apps hosted on Facebook's platform. This is an important thing for mobile casino software developers to note because, though the apps themselves are free, users frequently shell out considerable amounts of real money in order to buy things like extra play tokens, custom slot wallpapers and other "premium" features offered via in-app purchase.
Right now, Facebook is turning quite a profit on these casino game in-app purchases, which means that the opportunity is there for mobile developers to step in and potentially turn games like these into a steady source of revenues. As Facebook is consistently looking for ways to stay ahead of the dreaded plateau, it would be wise for online gambling companies to keep an ear to the ground for more ways to capitalize on Facebook's 1.7 billion and counting active user base.
One potential opportunity lies in the company's shift towards video streaming and video advertising. This avenue could even be twofold. First, as Facebook begins to introduce more targeted video ads, this would be a prime spot for companies to showcase eye-catching slots and popular card games, especially if they were combined with bonus offers. Second, the integration of live video streaming opens up the opportunity for mobile gaming companies to explore the possibility of hosting some type of live dealer table games on Facebook's platform.
Though mobile gambling on Facebook is currently only offered with play money, Facebook is such a forward-thinking company that there are plenty of conceivable real money angles for mobile gambling to capitalize on in the future.