Apple Blocks HTML Based Gambling Apps
August 1, 2019
|
Comments Off

on Apple Blocks HTML Based Gambling Apps
|
News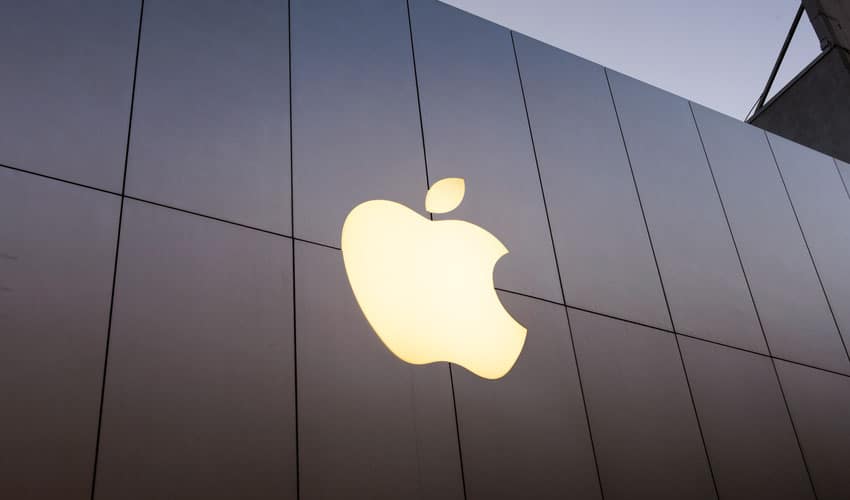 Apple recently made a change to its app development guidelines enforcing a policy to make all new gaming apps native to iOS.
Apple's new guidelines state:
"Guideline 4.7. HTML5 games distributed in apps may not provide access to real money gaming, lotteries, or charitable donations, and may not support digital commerce. This functionality is only appropriate for code that's embedded in the binary and can be reviewed by Apple. This guideline is now enforced for new apps. Existing apps must follow this guideline by September 3, 2019."
Apple's previous guidelines stated that apps could contain or run code that is not embedded in the binary code. The new policy changes intend to block iPhone or iPad gambling. Existing apps that do not follow Apple's guidelines are subject to removal.
This change in policy has already caused some major problems for legal state-regulated gambling services that want to launch online apps. Now online casinos cannot pull HTML code from their website and must develop apps that are native to iOS. While most online casinos can make this change, it is costly and takes time to develop.
Apple has always frowned upon online gambling and has frequently pulled gambling apps from its store in countries where gambling is illegal. Last year Apple pulled approximately 25,000 gambling apps from China's Apps store. An Apple spokesman told reporters that they are vigilant in their efforts of pulling illegal apps from their store.
In 2018 the Norweigian Gaming Authority asked Apple to pull 38 gambling apps from its online app store. Apple obliged and also blocked IP access to gambling apps in other foreign app stores.
Apple guidelines currently state that apps offering real money gambling must be licensed and permitted where the apps are used. They must also be geo-restricted and free in the app store.