The Rise Of Mobile Gambling
October 10, 2017
|
Comments Off

on The Rise Of Mobile Gambling
|
News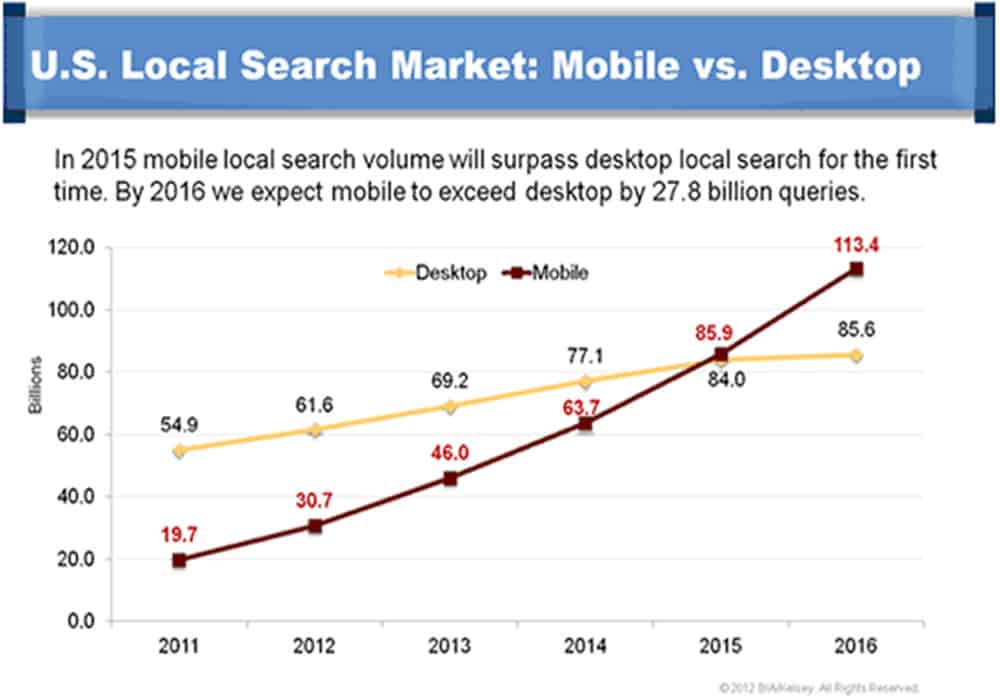 At the start of the commercial gambling industry no one could have seen the eventual turn to the Internet that has taken place. Partly because it would have been impossible to imagine the Internet in any form, but also because commercial gambling has done so well around the world that no one would have previously imagined it would be able to splinter off into sub industries so successfully. The same is now happening with online gambling through real money gambling apps.
At the official start of online gambling in the mid 90's, the first flip phones were made popular by films like "Clueless" and the first iteration of "The Matrix". It was totally inconceivable that we would be able to use any mobile phones to access the Internet. Nearly ten years later in 2007, the iPhone 1 changed the digital landscape of what we had previously thought possible and Internet access was now at our fingertips, anywhere we had our phones with us.
Today, Americans spend less time surfing the Internet on their computer than they do on their phones. Of their time spent on the Internet, about 71% of it is spent on mobile devices, according to the Mobile Marketing Statistics compilation at SmartInsights.com. As you might guess, mobile online gambling providers have capitalized on that statistic to great extent.
Online gambling was already a 20 billion dollar industry in 2009 and by 2014; it had doubled its size. According to the Global Online Gambling and Betting Market 2014, gambling on mobile apps made by online gambling websites is likely to see an even greater increase by the year 2018.  Mobile gambling app users have been proven to have a quicker conversion rate to paying customers, and to initiate more online gambling sessions than their desktop counterparts, as reported by Opt Move.
This hasn't come without challenges for online gambling providers, however. Although these apps make gambling profits start to soar they are expensive to make for the operators and even harder to get hosted. The popular app stores offering iPhone and Android gambling apps have strict boundaries set for allowing mobile apps that are used solely for gambling. Web based, mobile optimized applications have filled the void in this case.
HTML5 has offered a reprieve from the hosting problems of online gambling sites that offer mobile gambling apps for the time being. It allows them to host their games on their own sites and offer their services with no download needed directly from gaming URLs owned by these operators. Games that formerly required download and hosting now only need a couple clicks for users to access them right from the online gambling websites of their choice.